We Install Aluminum Siding For Homeowners In The Columbus Area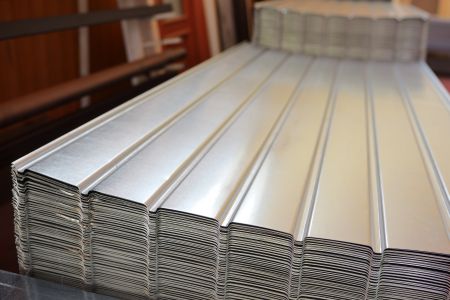 Exterior Improvements, your #1 Lancaster roofing contractor, is also your #1 source for aluminum siding. As your top roofing contractor in the Lancaster area, we are happy to provide aluminum siding installation for residential and commercial customers.
Aluminum siding, like vinyl siding, offers a great deal of benefits upon installation. Some of the benefits of aluminum siding include:
A striking look that lends curb appeal.
Ease of cleaning and maintenance.
Excellent insulation year-round
Aluminum Siding - Well Worth The Investment
While we work to keep our price on aluminum siding installation affordable, we will admit that it's not the least expensive option. However, the price you pay to have aluminum siding installed will pay dividends in the end when it comes to:
Reduced storm/weather damage.
Lower heating utility bills.
The overall look of your property.
If you've been considering having aluminum siding installed on your property, call our pros today for a consultation. We can help you determine whether or not aluminum siding is the right choice for your property, and we are happy to install it for you.
Need a new roof? Contact a Columbus area roofing contractor today