About Exterior Improvements - An Experienced Roofer Serving The Columbus Area For Over 20 Years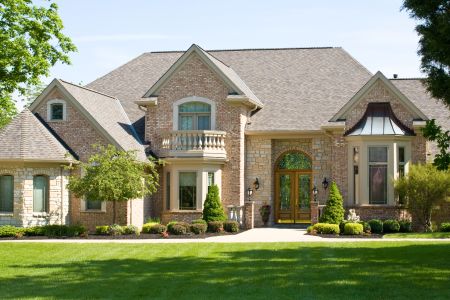 We are Exterior Improvements, and we are proud to be the #1 roofing contractor in Lancaster! We have been serving as Lancaster's top roofer for some time now.
When clients in Lancaster seek out a roofer, they want someone that they know can perform a variety of quality roofing services quickly, efficiently, and inexpensively. We are happy to be the Lancaster roofer that offers a wide variety of quality services to residential and commercial clients such as:
Roof Repairs
Roof Types
Vinyl Siding
We Are The Roofer Clients Call For The Best Results
As Lancaster's top roofer, we pride ourselves on delivering the best roofing results through providing excellent customer care and working hard to meet the needs of our clients. It is important to us, as a trusted local roofer, to deliver what a client needs when they need it. Doing anything less would fall extremely short of our own very high standards.
If you're in need of a roofer in Lancaster, give us a call or fill out our online request form. Our friendly pros will be happy to schedule an expert consultation or a service appointment with you. We look forward to hearing from you!
Need a new roof? Contact a Columbus area roofing contractor today