Over 20 Years In The Columbus Area Providing Roofing, Gutters & Siding
When you need a top roofing contractor in Lancaster, look no further than Exterior Improvements! We have happily been serving the residents and business owners of Lancaster as their top roofing contractor for over 20 years.
We are proud to be the roofing contractor that Lancaster property owners have relied on for roofing services for some time. Some of the services that we offer as a roofing contractor in Lancaster include:
Roof Replacement
Gutters
Vinyl Siding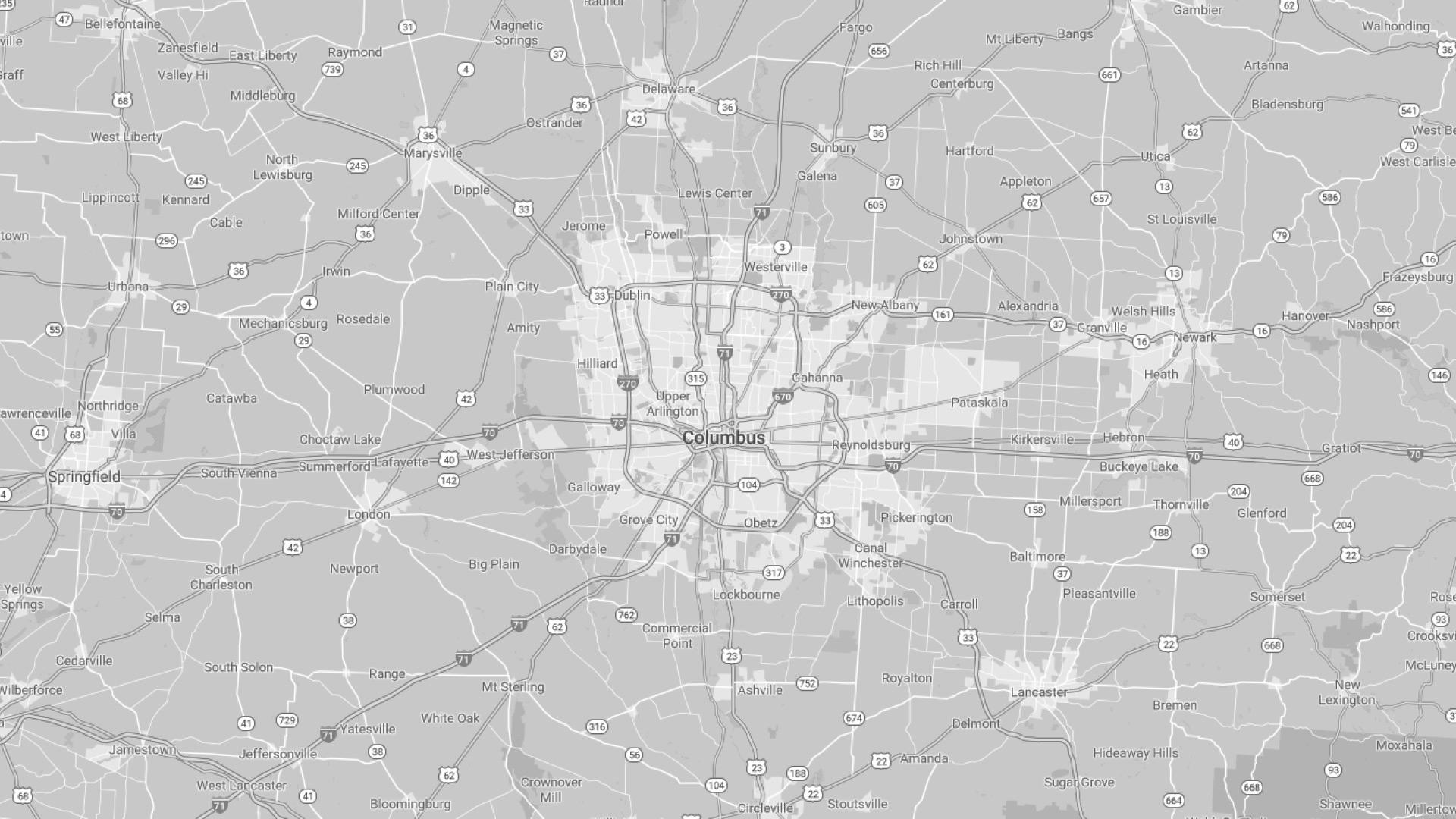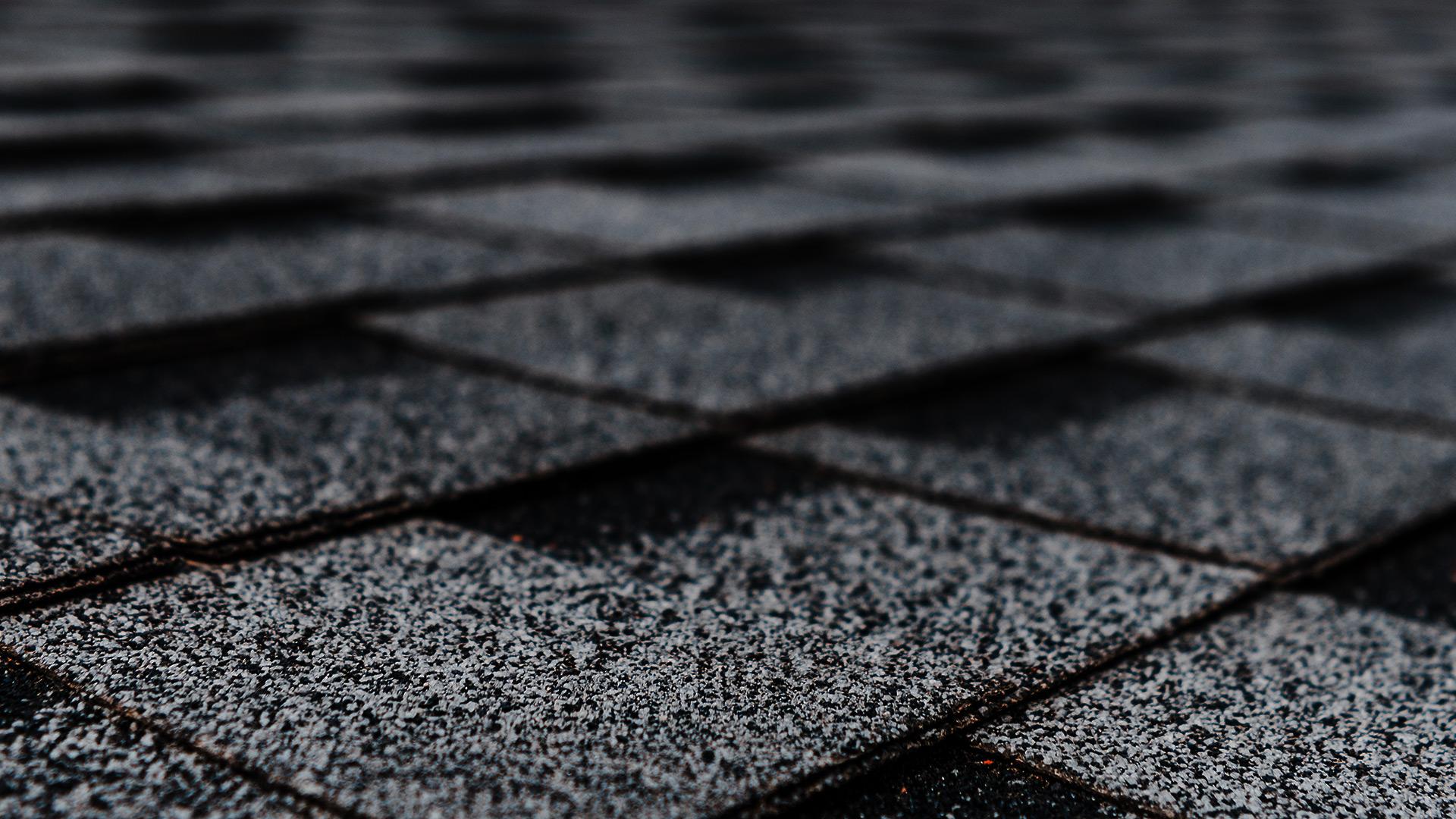 Types of roofs we install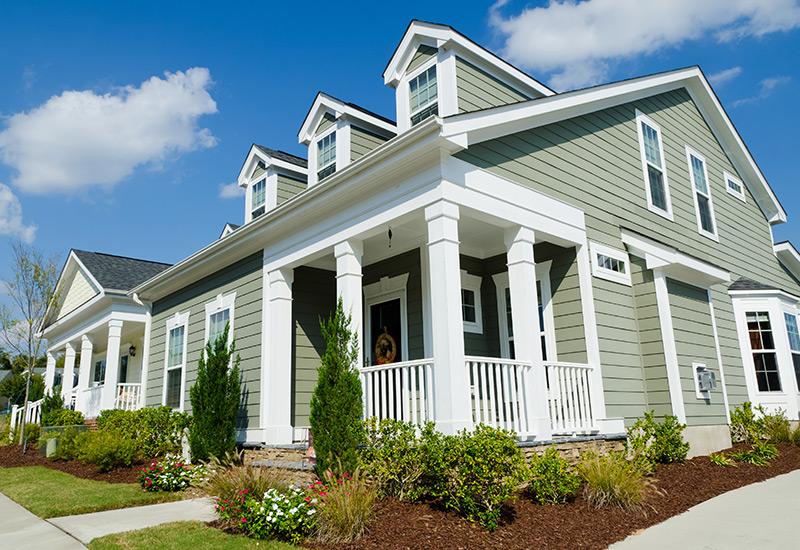 The Importance of Good Siding for Your Home
Siding is more important to your home than you may think! Trustworthy vinyl and aluminum siding have aesthetic and protective components that cannot be beaten. Good siding will make your property look amazing for years while keeping it protected from the elements and from insect invasions.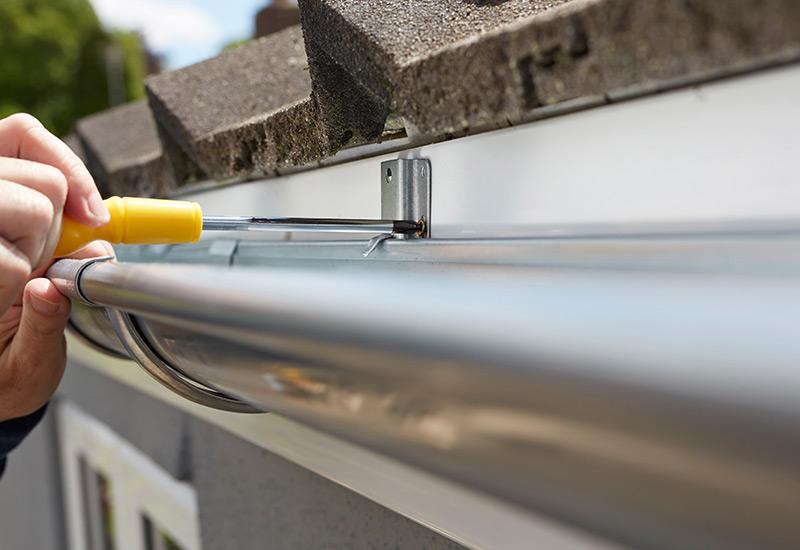 Seamless Gutters
If you've never tried seamless gutters, there's no better time than the present! By eliminating the seams found in sectional gutters, seamless gutters protect your siding from rain flow and debris much better than a conventional gutter. They are also very attractive, lending to the curb appeal of your home.
Need a new roof? Contact a Columbus area roofing contractor today